Now that Sebastian is 18months, I've been searching for toddler boy room inspirations on Pinterest trying to find what I wanted his "big boy" room to look like.
When I was pregnant with Sebastian, I was obsessed with safari themed nurseries. I love safari animals and tropical jungles (I guess that's where my Brazilian side comes from- I love the Amazon!), so I incorporated it into all baby related events. My baby shower was safari, his announcement pic was of him wrapped in a jungle themed swaddle, his nursery is safari theme, and of course his first birthday was "Wild One" themed. I know, a little overboard.
To be honest, I really didn't go all out for his nursery like I hope I'd would. I kept decor simple with a few images of animals, a tall stuffed giraffe, animal print letters and a name sign from Etsy for over his crib. We also added string lights wrapped in fake vines around his room (we bought the lights by mistake and couldn't return them- so had to use them for something! lol).
With being home all day every day, I really wanted to go all out for his toddler boy room- I want to make it cute & modern, but also a fun place for him to play.
In this post I'm sharing some of my favorite toddler boy room inspirations I've found on Pinterest. As this images are not mine, I will try to find the source of each one in case you'd like to see more pictures or want to know where to get some of the items.
21 Incredible Toddler Boy Room Inspirations And Must Have Items
There's no specific recommended age for transitioning your baby to a toddler bed. While some parent's transition their child as early as 15 months, others may not transition their child until 3 years of age. It all really depends on your child's physical skills.
We realized it was our time to transition to a toddler bed when Sebastian learned how to get out of his crib- at 17 months. He only tries to get out of the crib when we're in the room and does a good job of understanding that bedtime means bedtime- so we have a little time in looking for a toddler bed.
Pinterest is a great place to get inspiration for your toddler boy room. I always look through Pinterest when it comes to decorating a room and save images I love for later. You can check out some of my other home inspiration boards on my Pinterest HERE.
Now to what you're actually here for: Toddler Boy Room Inspiration.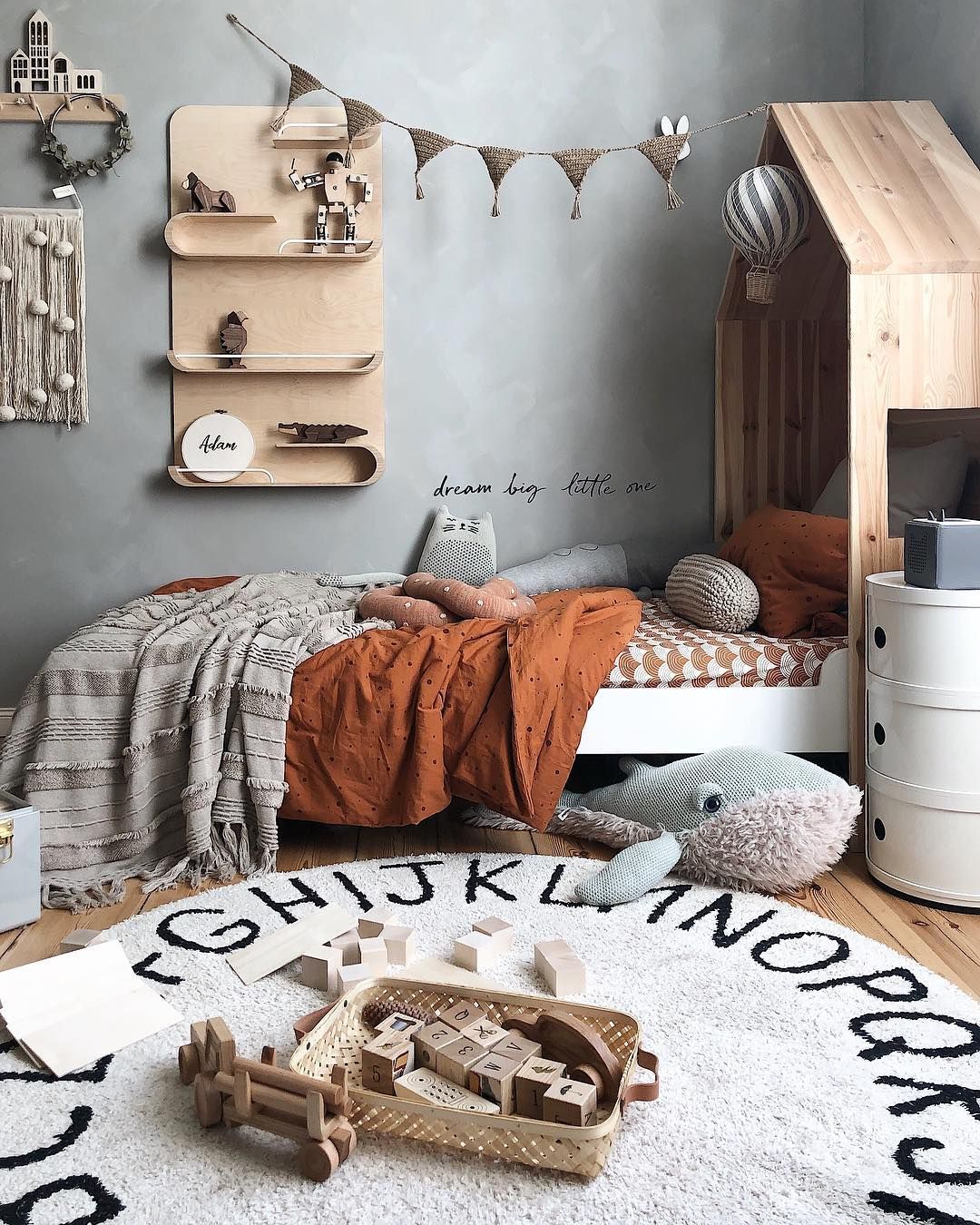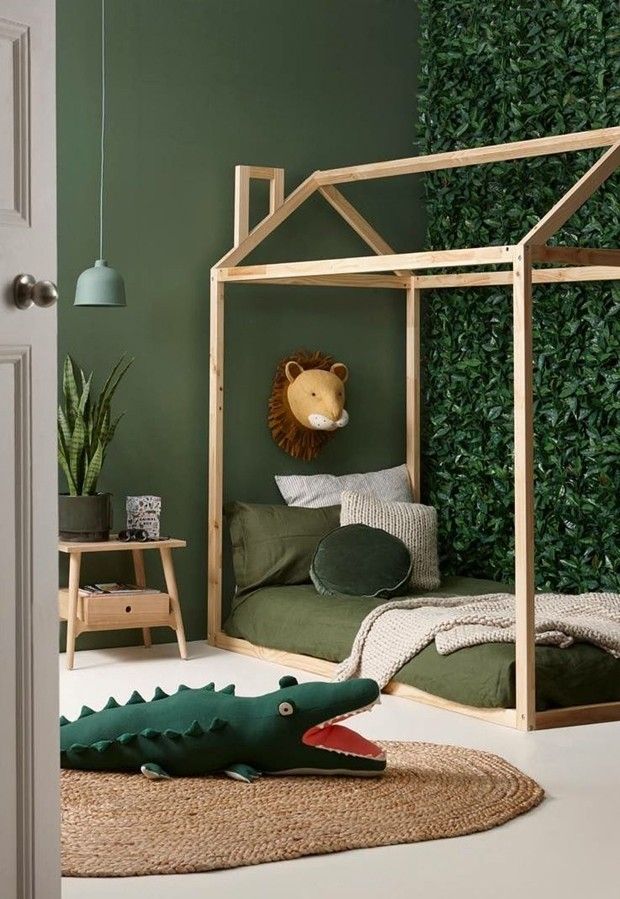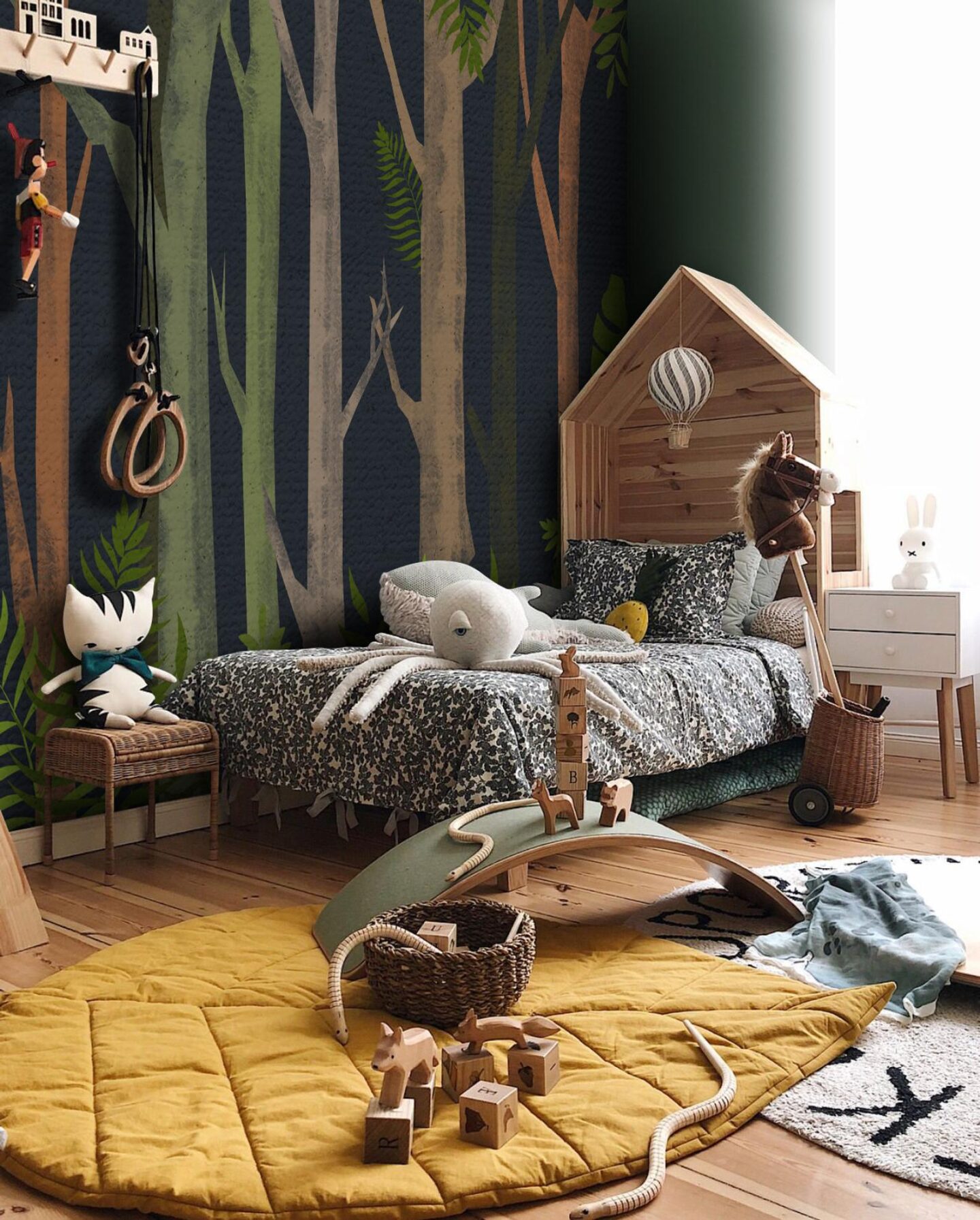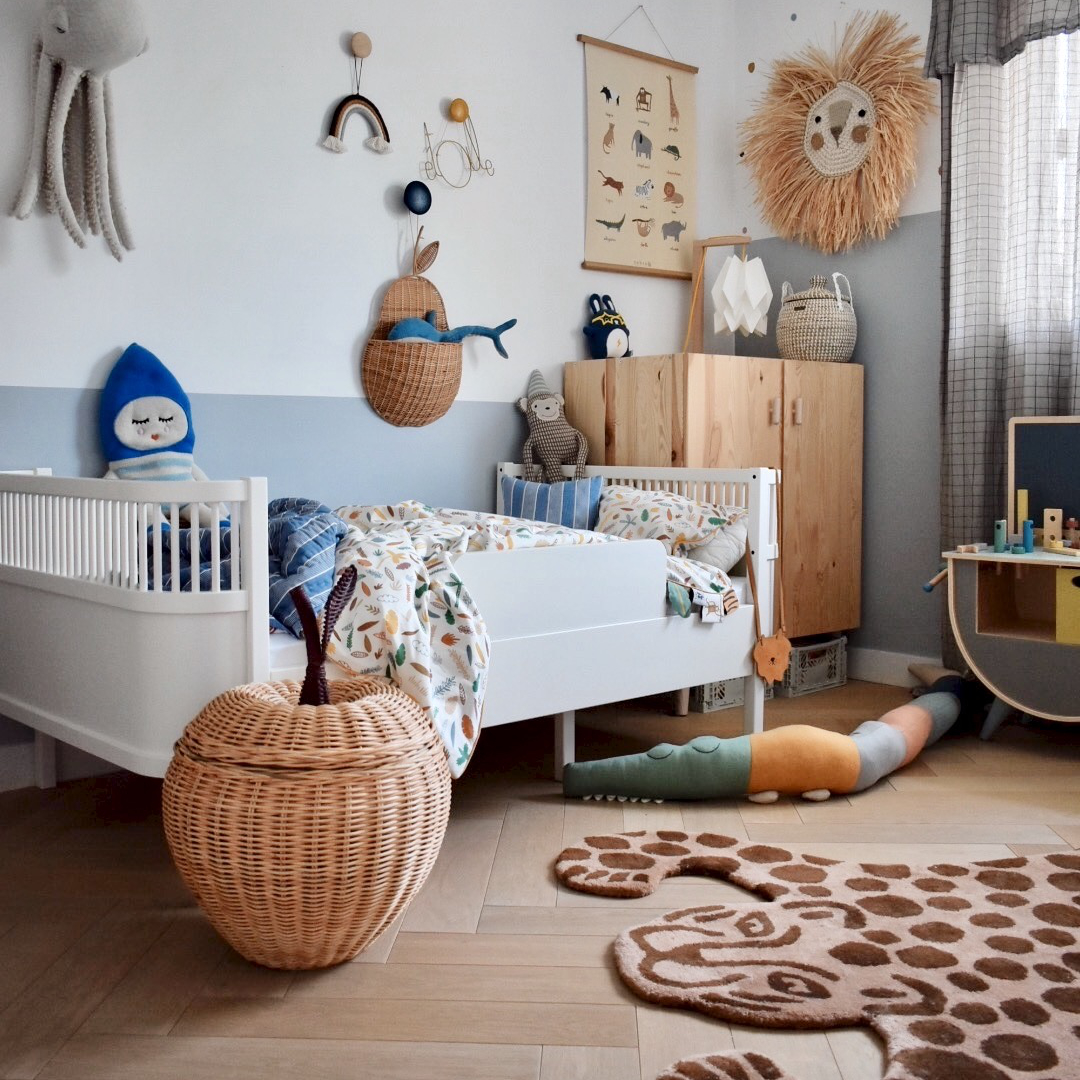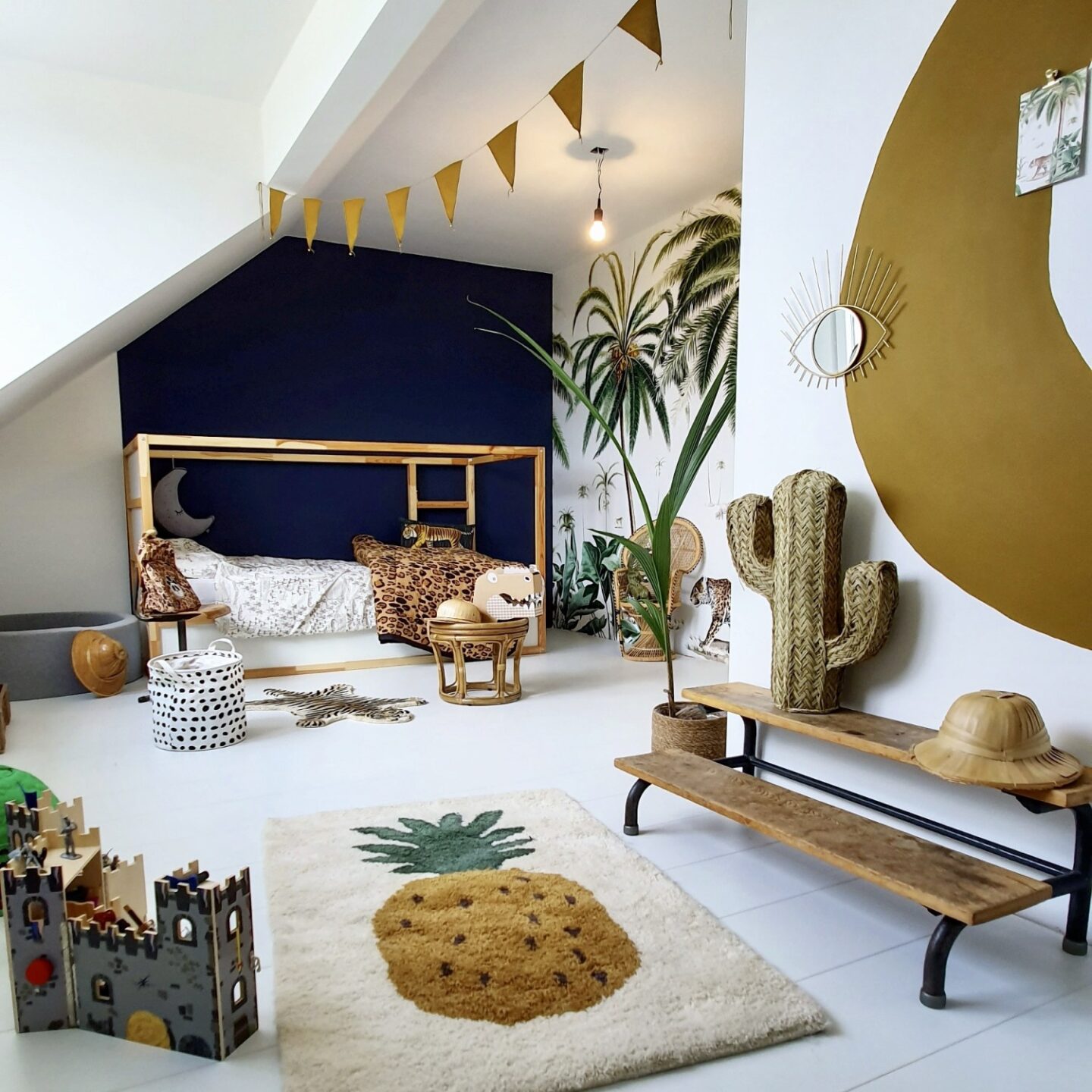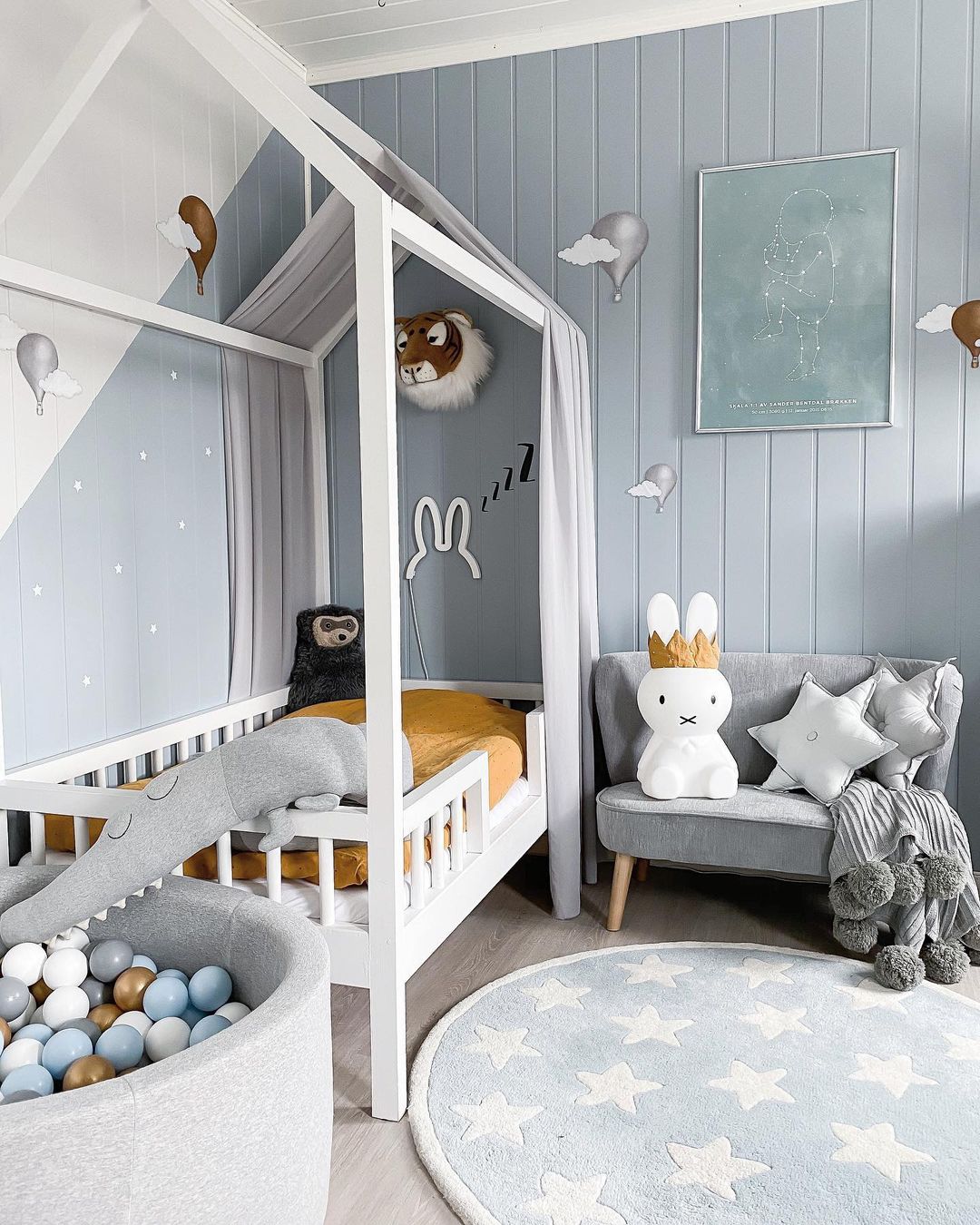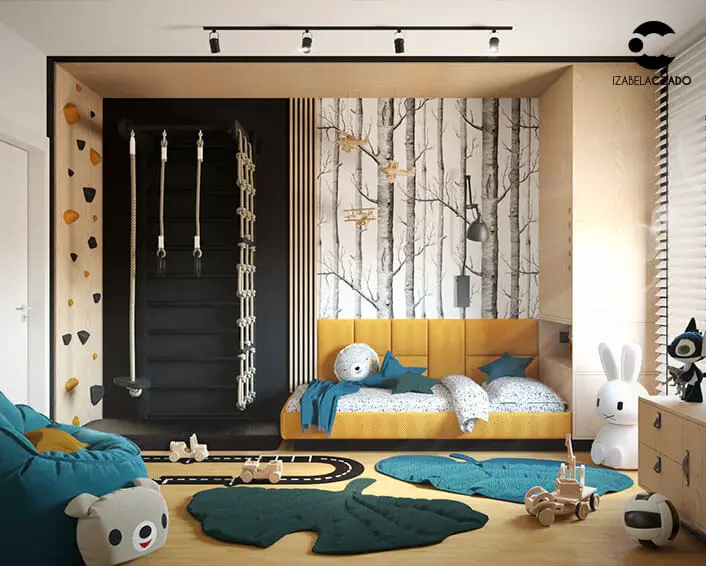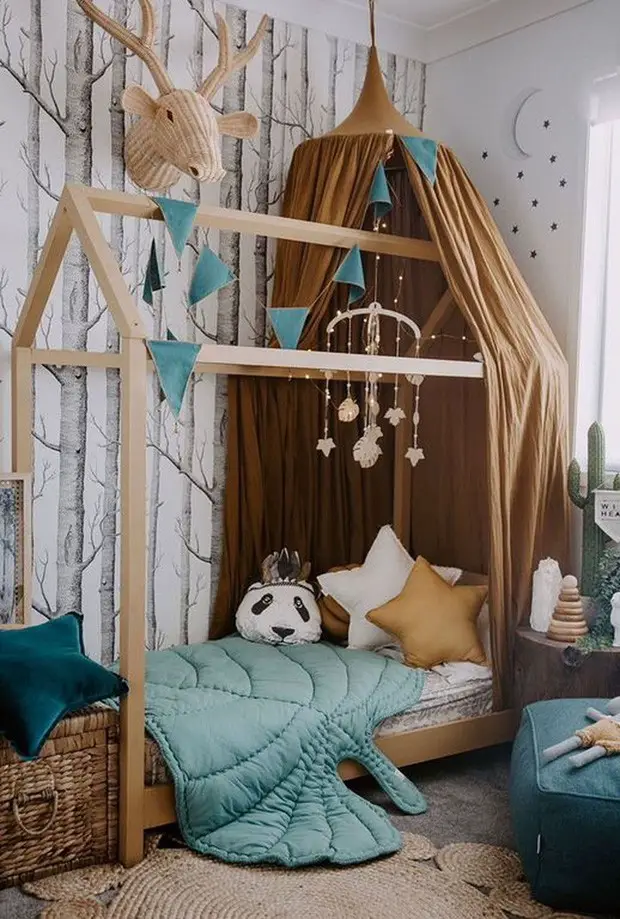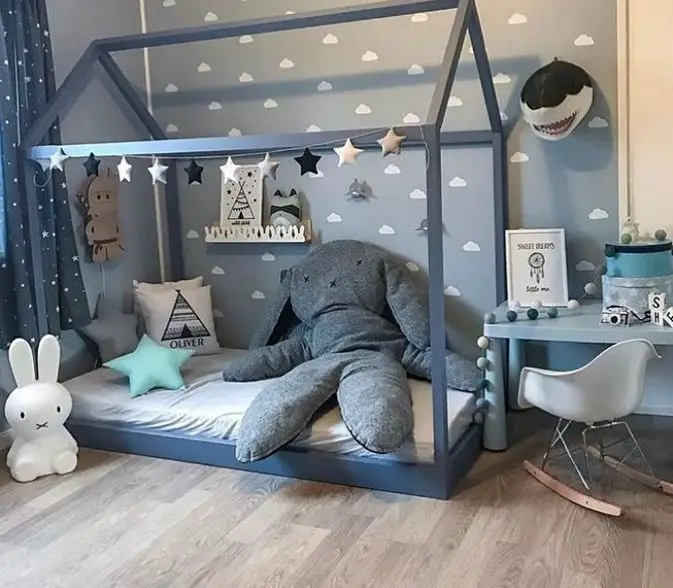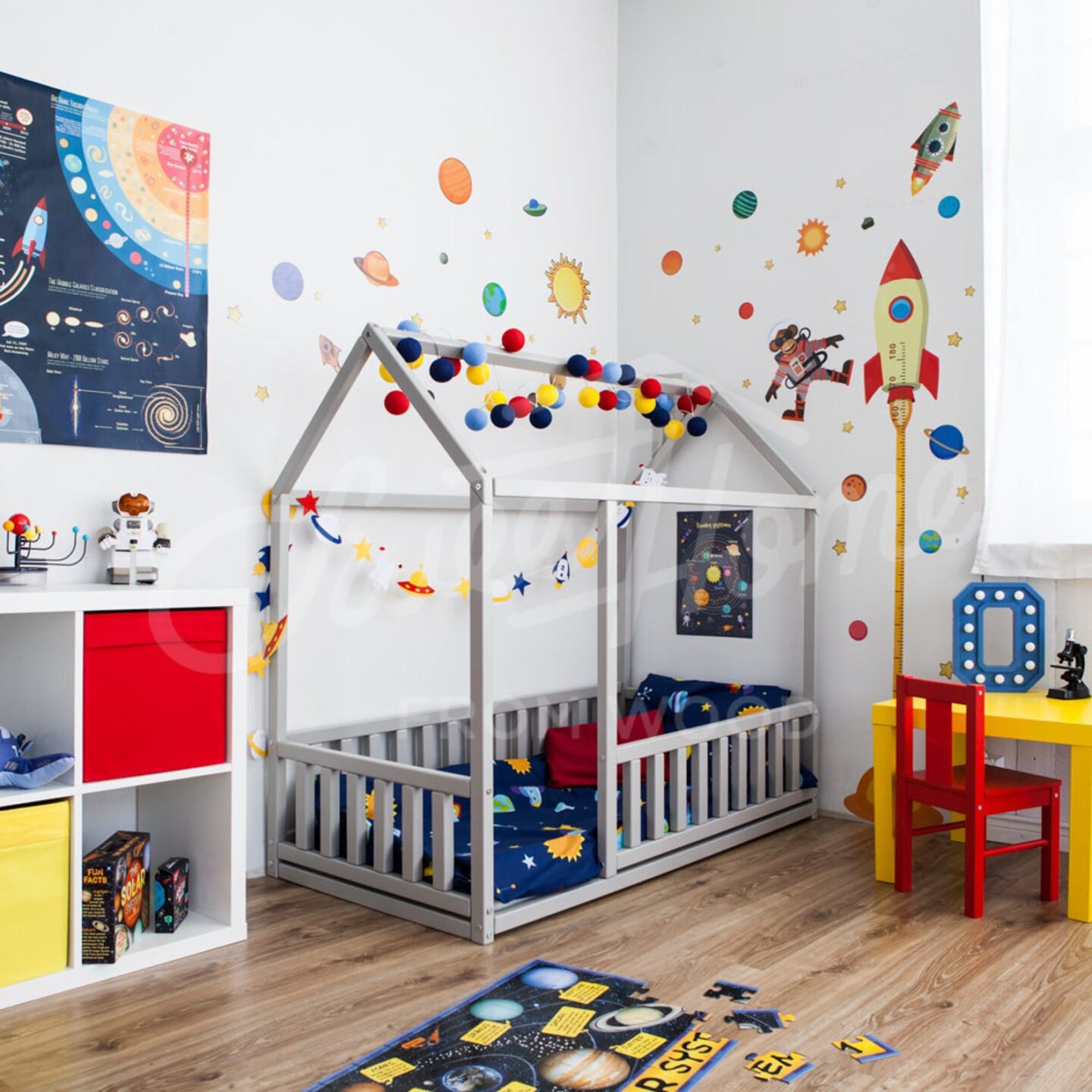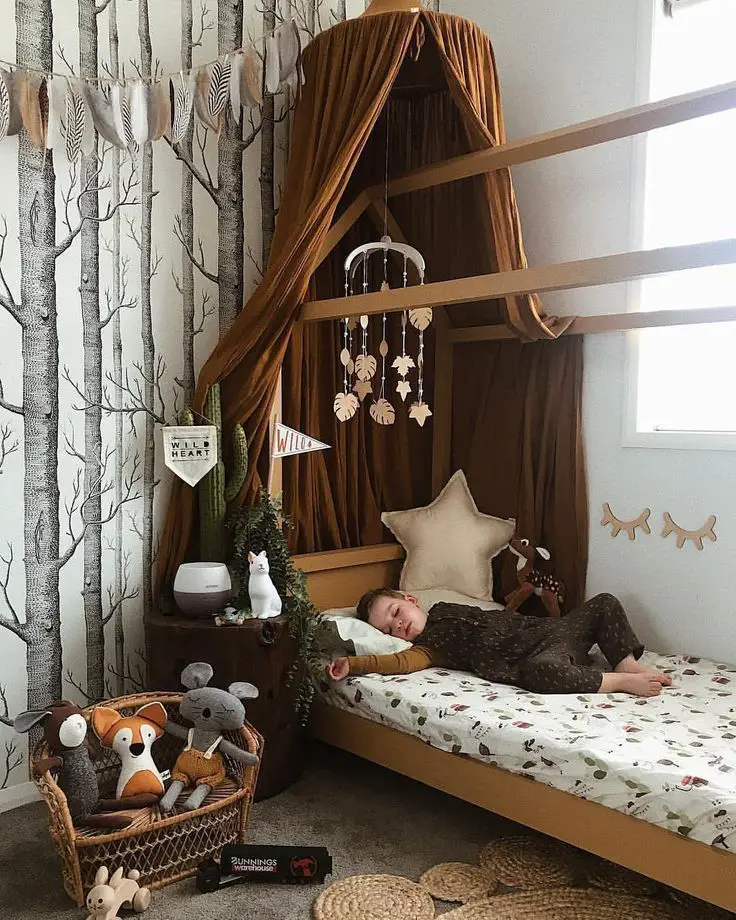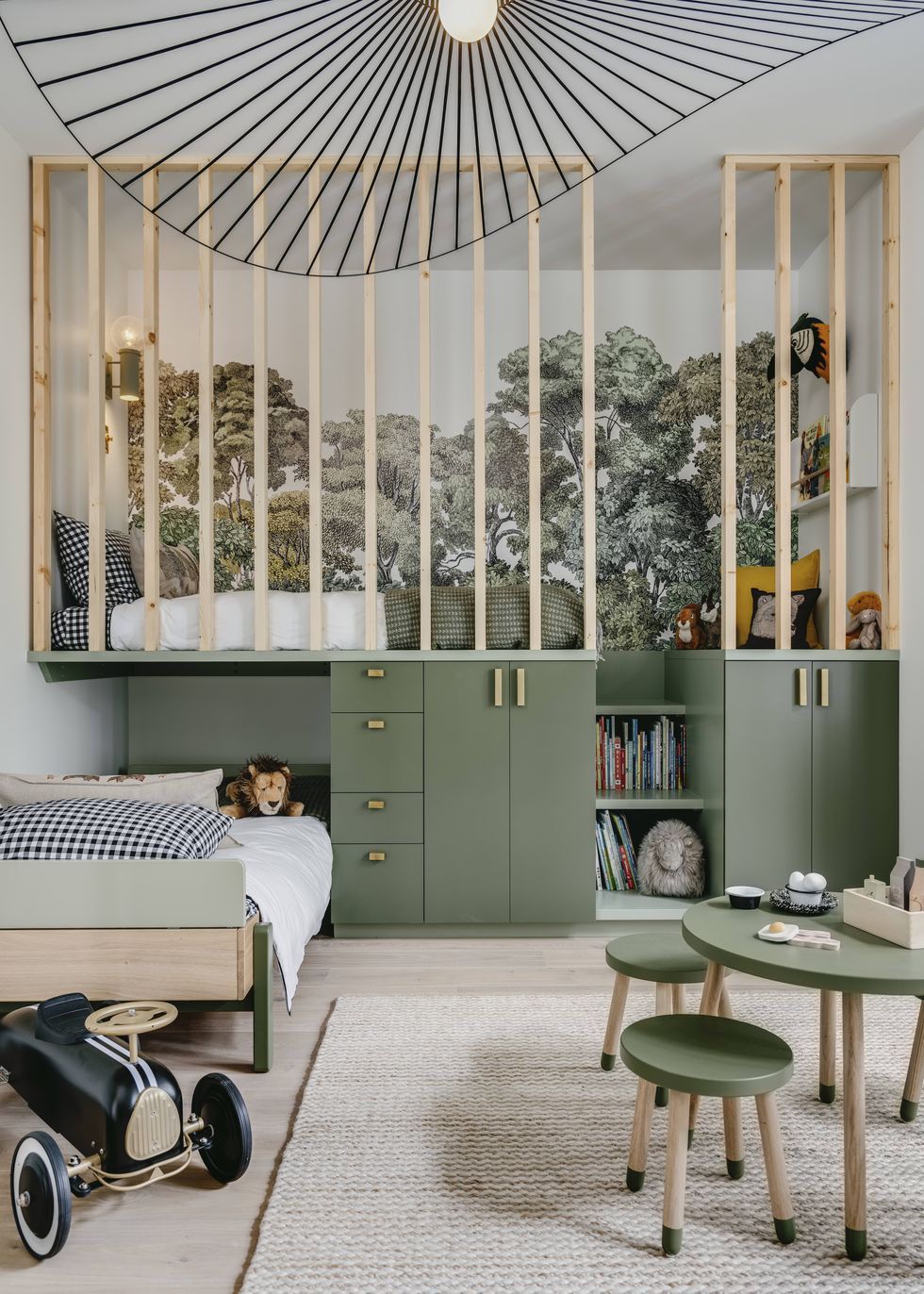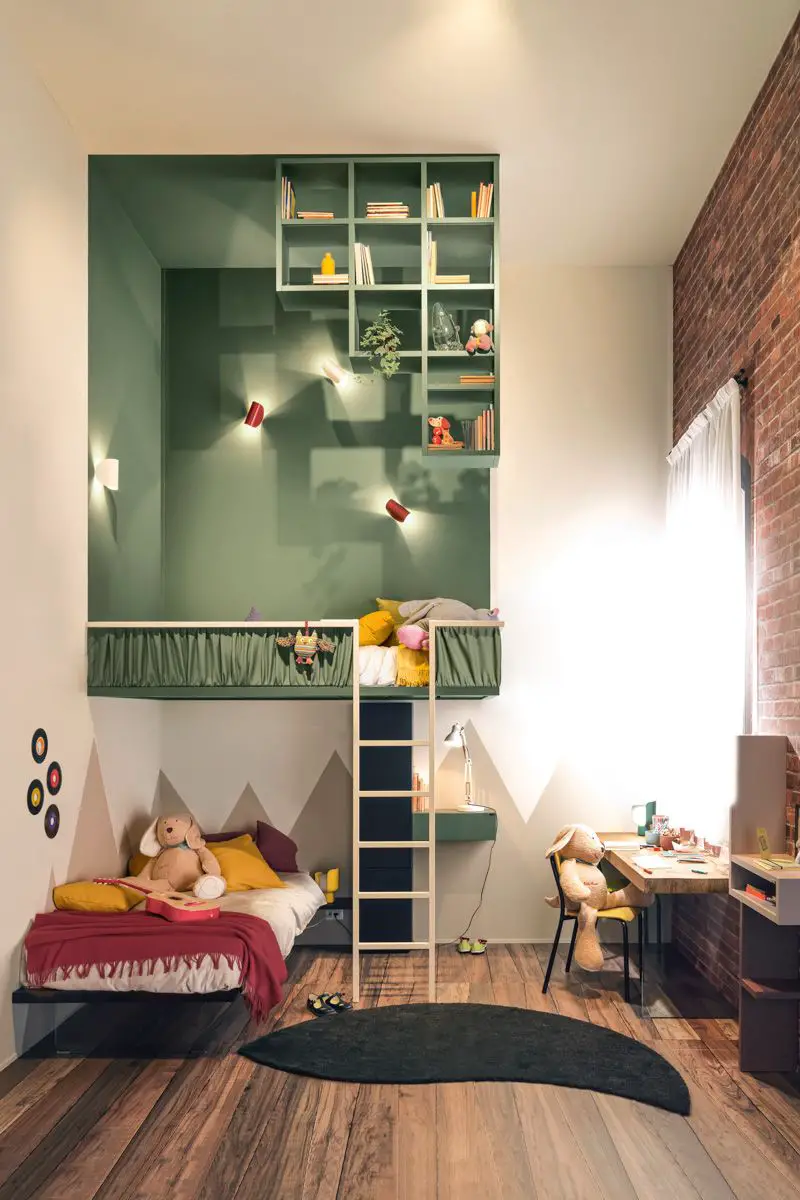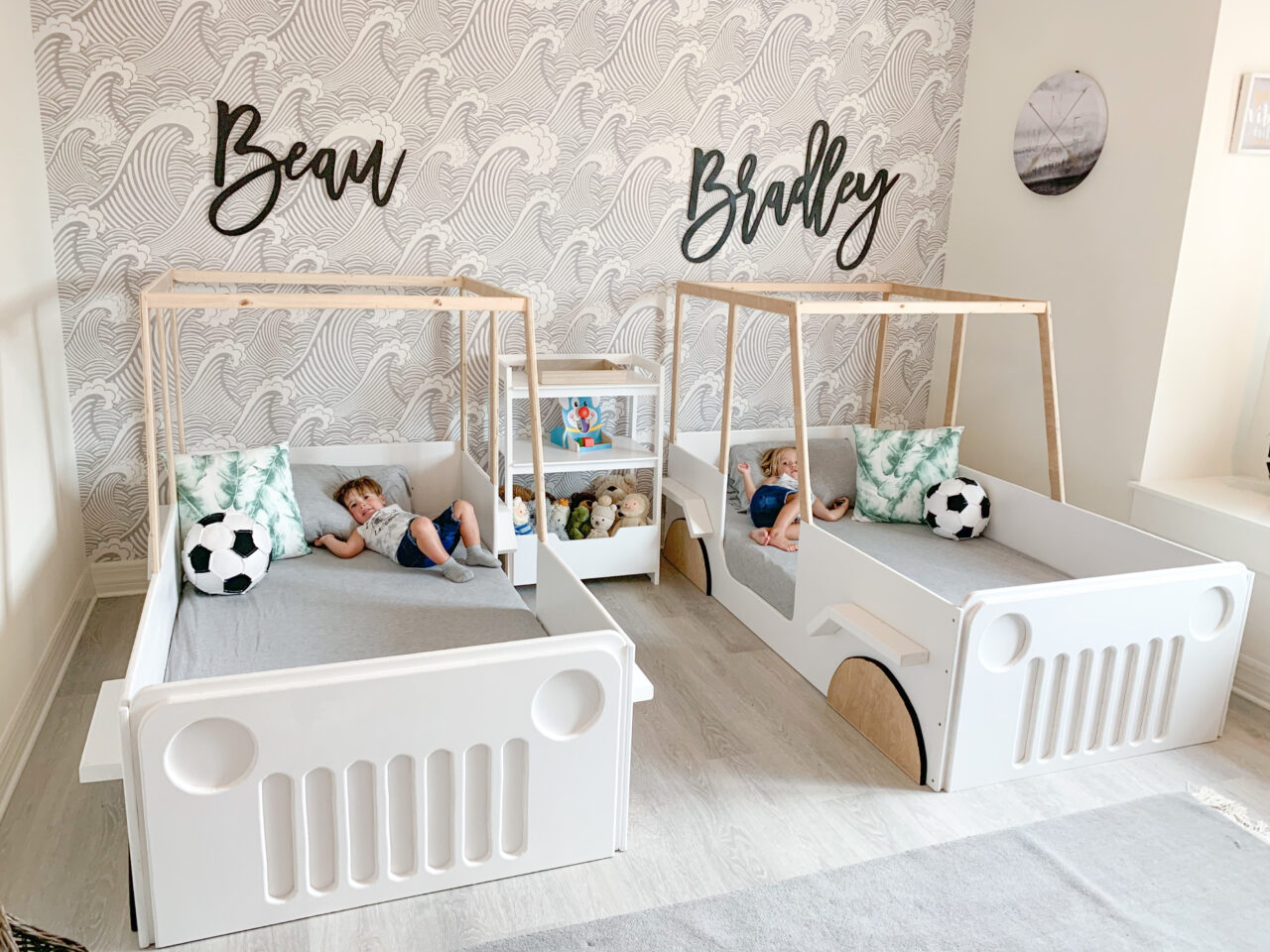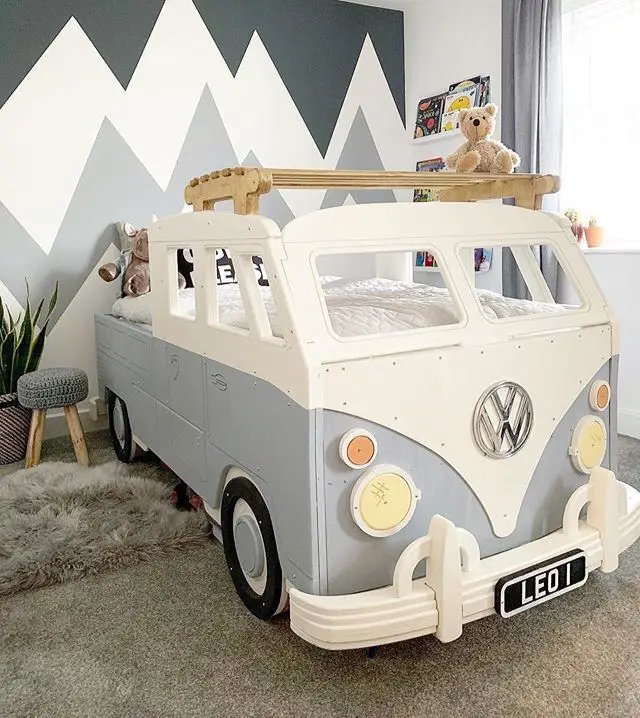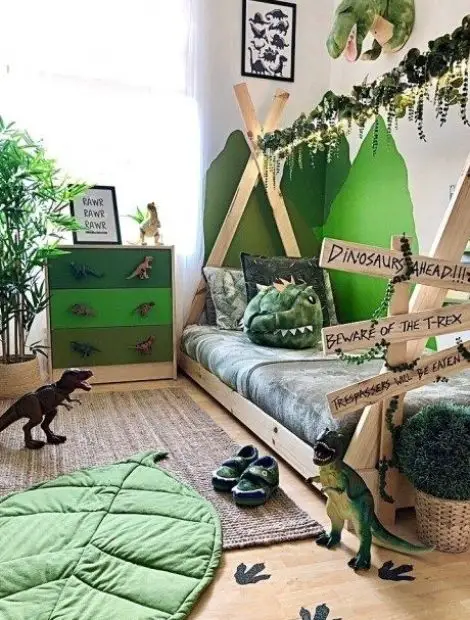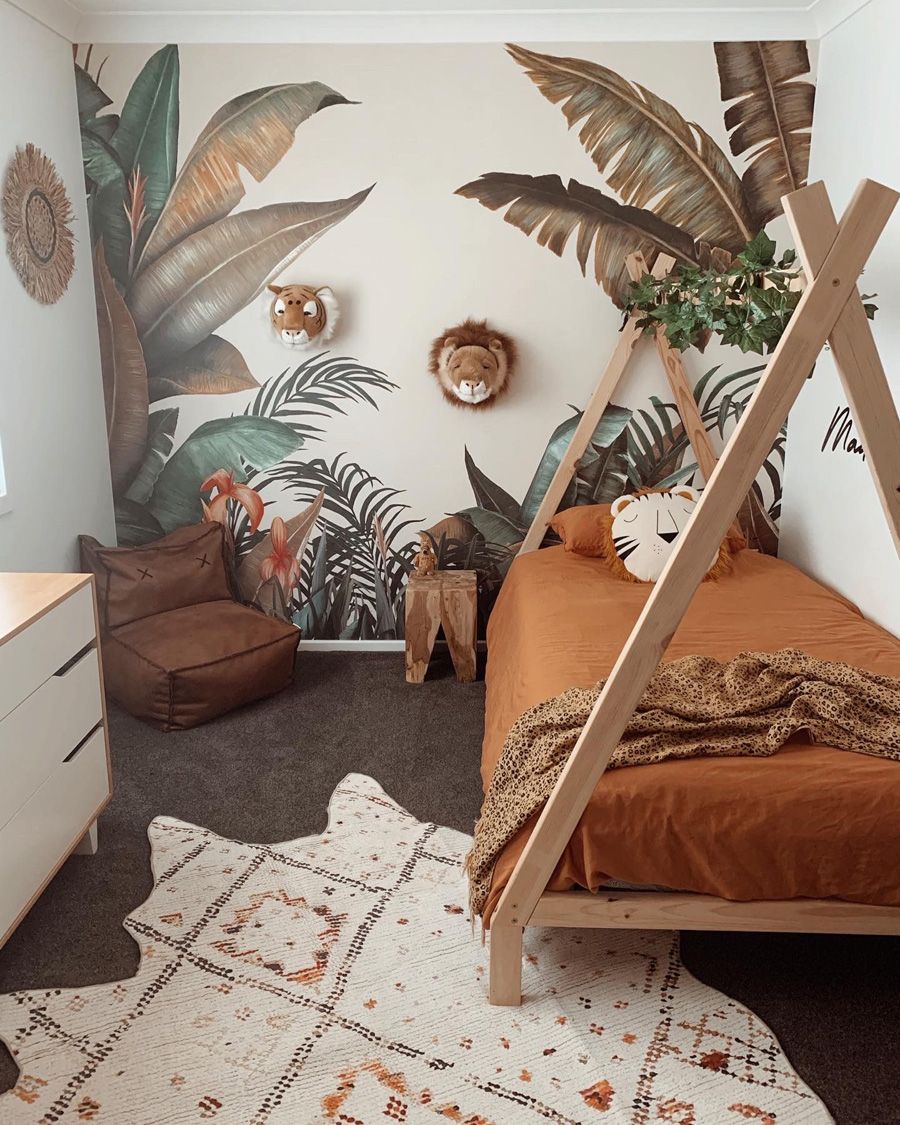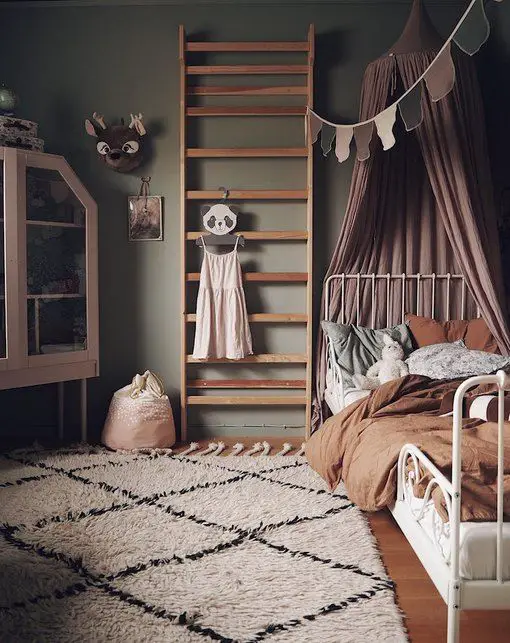 I hope this post inspires you in decorating your toddler boy room! Although I mentioned I wanted to change up Sebastians room, I'm really loving the toddler safari bedroom! Check out my Instagram where I'll reveal Sebastian's toddler boy room!
Other mommy posts you may like:
What It's Really Like Being A Mom During A Pandemic: From A Struggling Mom
Where To Find Trendy Affordable Baby Girl Clothes
PIN FOR LATER